In this minimalist age we're living in, less is more. That's why when you're busy and you only have time to play up one part of the face, here are the shortcuts you can take!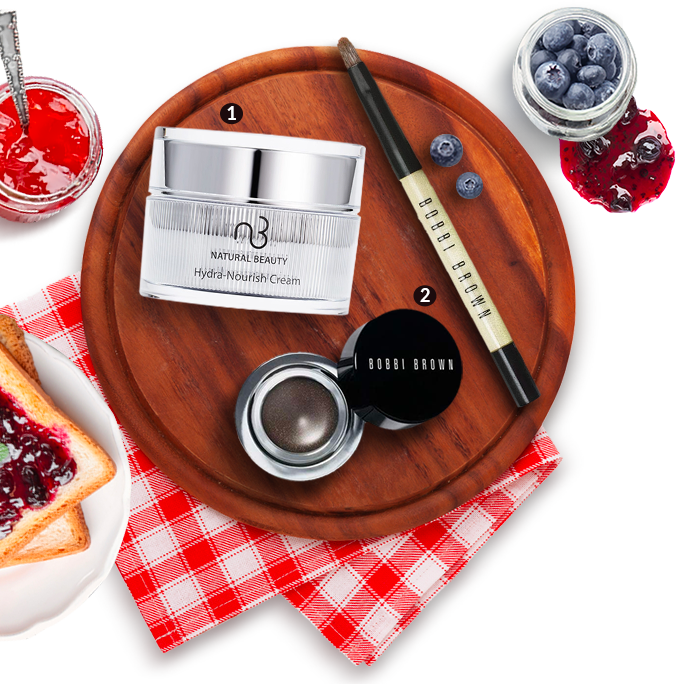 THE EYE DRAMA LOVER
Your best asset is your eyes, so play them up! Focus on getting that perfect cat's-eye flick in the morning for instant definition. Simply apply an all-natural moisturizer for ultra-long hydration and swipe on Bobbi Brown's gel eyeliner for 16 hours of smudge-free, fade-proof wear!
1. Natural Beauty Hydra-Nourish Cream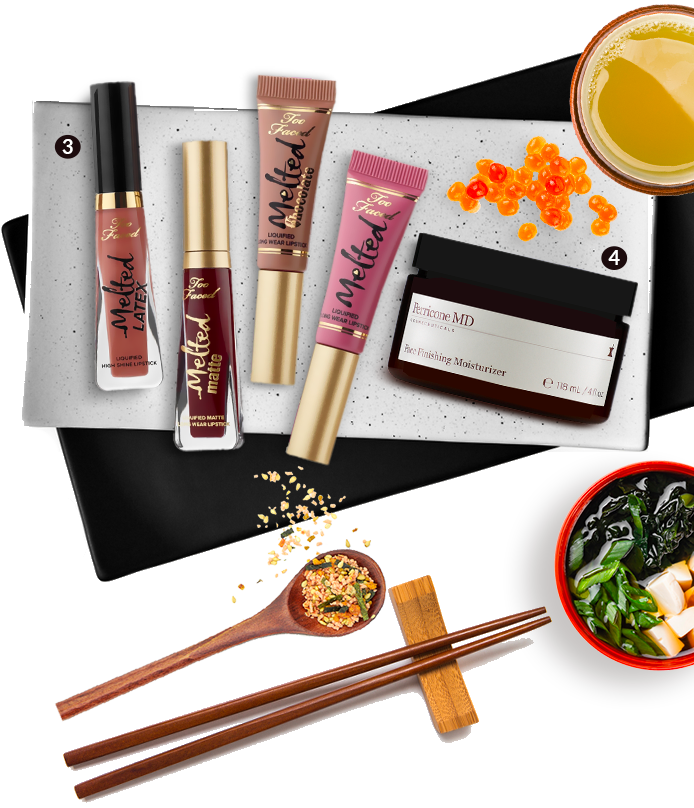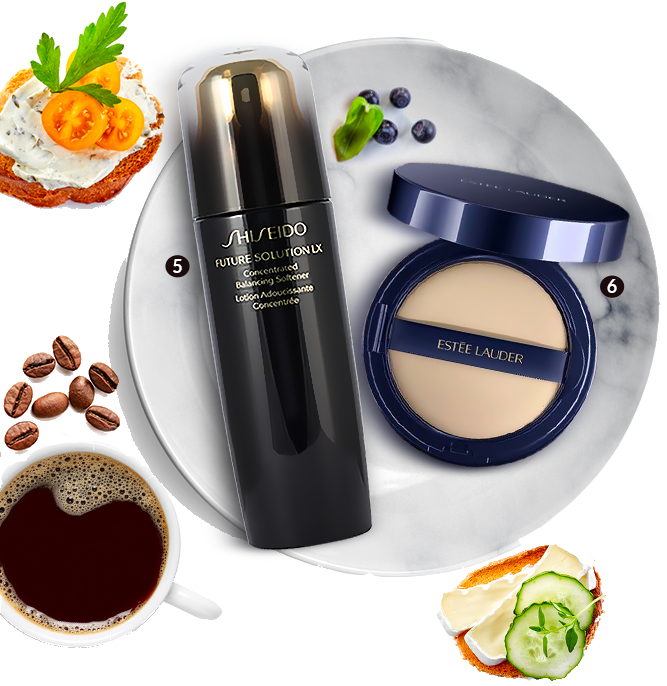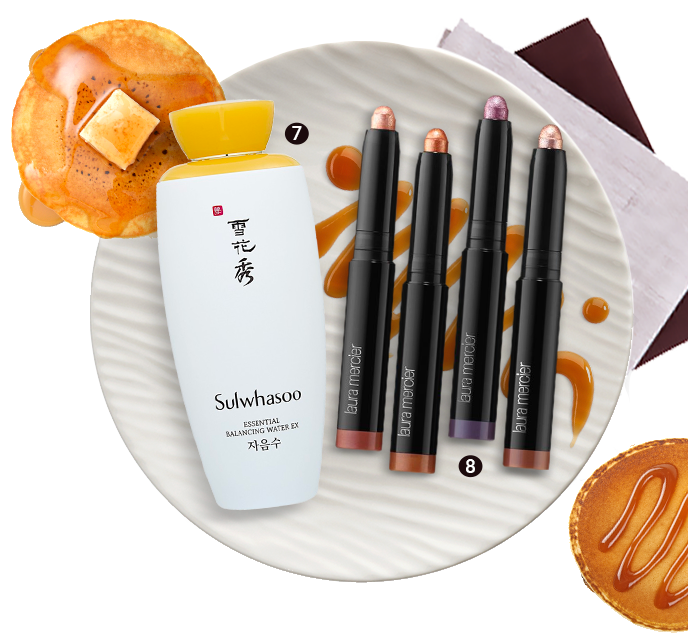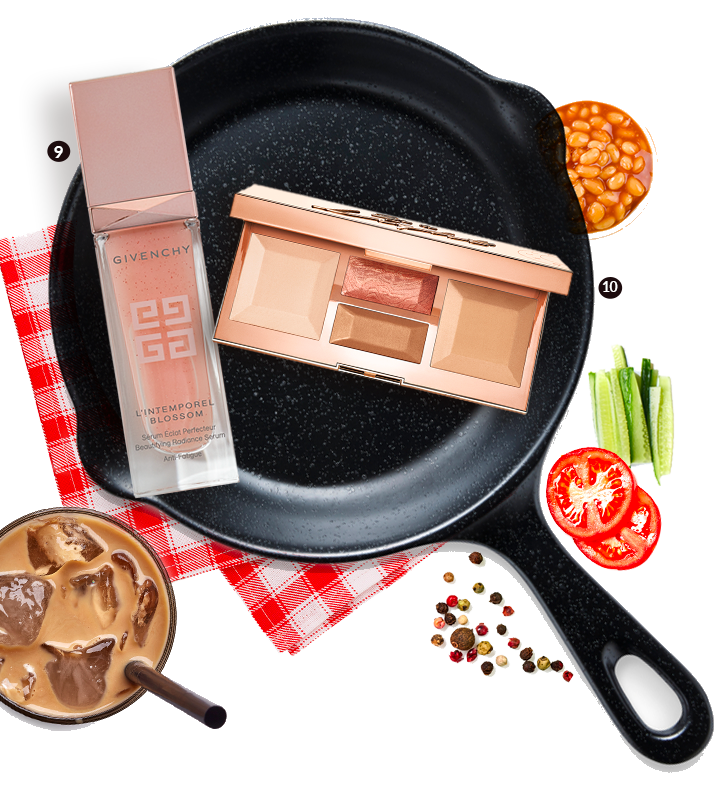 THE CONTOURING EXPERT
If glam is your game, these will be your ride-or-die. Start with a radiance-enhancing serum to bring out your natural glow. Then add highlights, cheek color, and some bronzer to your face for instant bling! This Becca palette delivers a party-worthy glow.
9. Givenchy L'Intemporel Blossom Beautifying Radiance SerumM